There isn't anything like seeing your child having the best day of their life!!! Yesterday, we celebrated our beautiful Olivia with our dear friends and family! Olivia requested a Fairy party this year AND as always balloons too! Originally she asked for a Fairy, Troll, Supergirl party! Eek! We settled on FAIRY! We all went to Hobby Lobby about a month ago, and she picked out the Pixie Dust colors (glitter), Fairy houses for our craft project, and all the paint colors. She was very specific in getting her favorite color, purple, AND her sister's fave color, blue! She would say, "Oh, I want purple!!! And let's get blue for WyAnne!" Isn't that the sweetest thing! I love how thoughtful she is!!!
A couple of days before her party, she asked us, "So, when is my party and when is my birfday?" We explained to her that when she wakes up, not that day but the next day will be your birthday party and then the very next day will be your birthday! The very next day when she woke up, she came downstairs and reiterated what we told her. She doesn't miss ANYTHING! And I love how she really seems to have an understanding of things like time. Don't you remember when you were little and everything seemed like it was FOREVER away?!
As I'm looking through these photographs, my heart is bursting with so much joy seeing how happy she is! And RyAnne too! She was so excited for her sister's party! When Olivia was opening her gifts, RyAnne made sure to read all her birthday cards to her! Seriously, HEART. BURSTING!!!! I'm so thankful for everyone that made her day so special! Also, thank y'all for holding my sweet boy and keeping him entertained so I could be with Olivia and photograph her big day! We love you guys!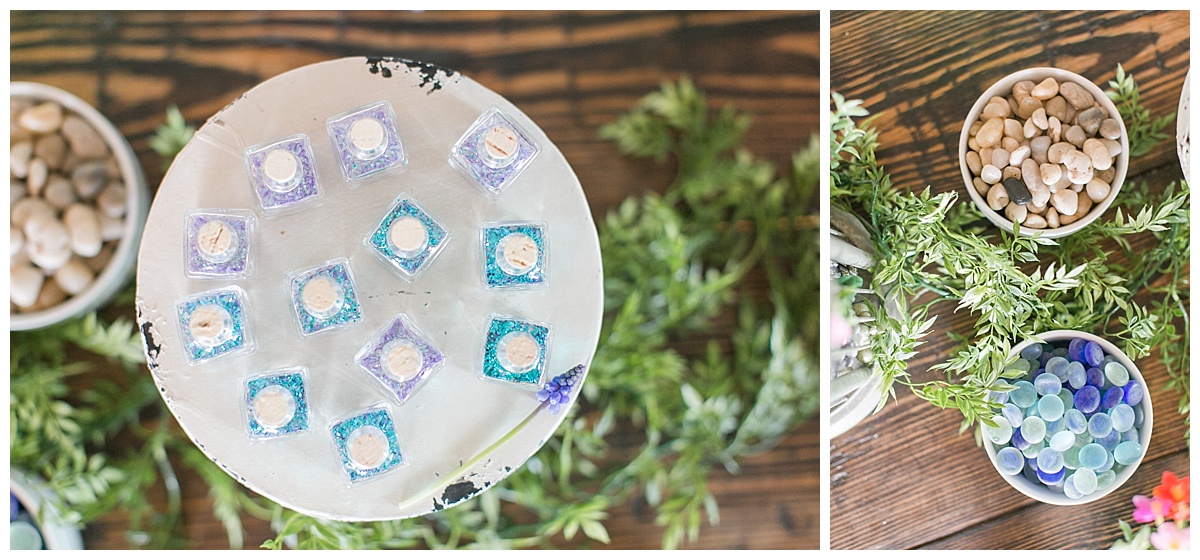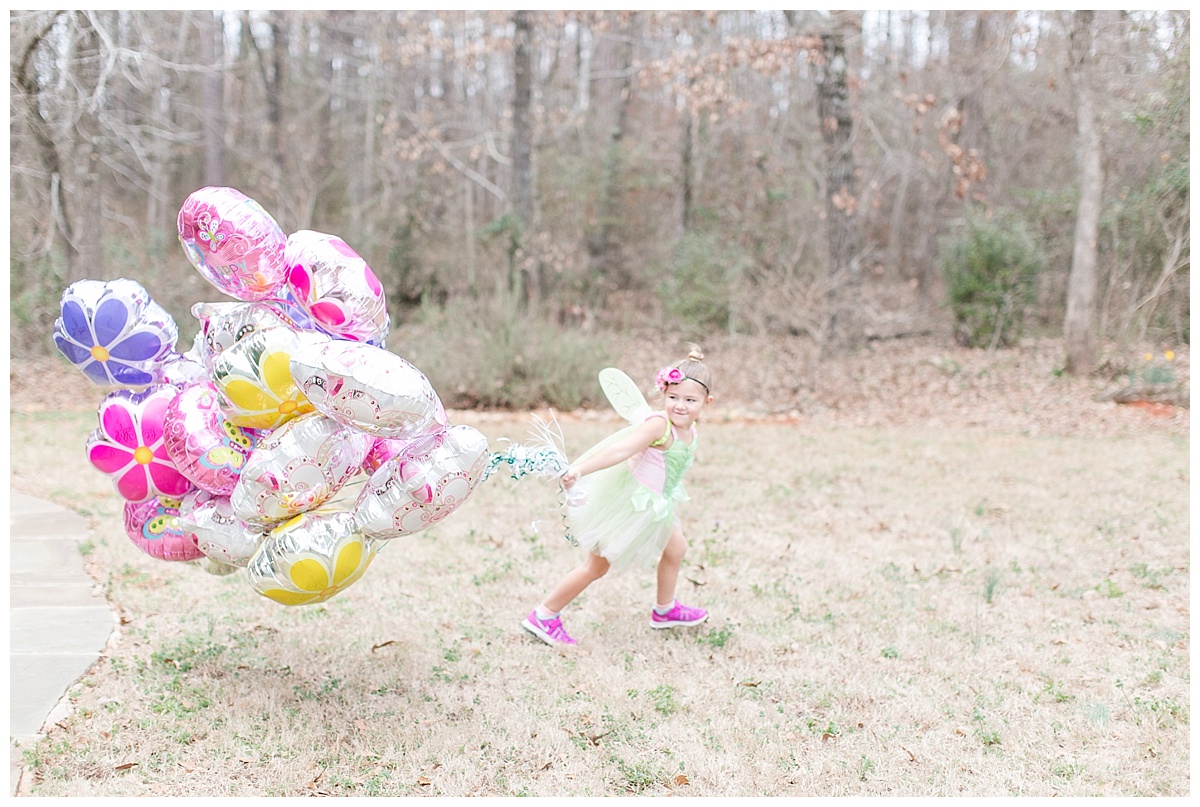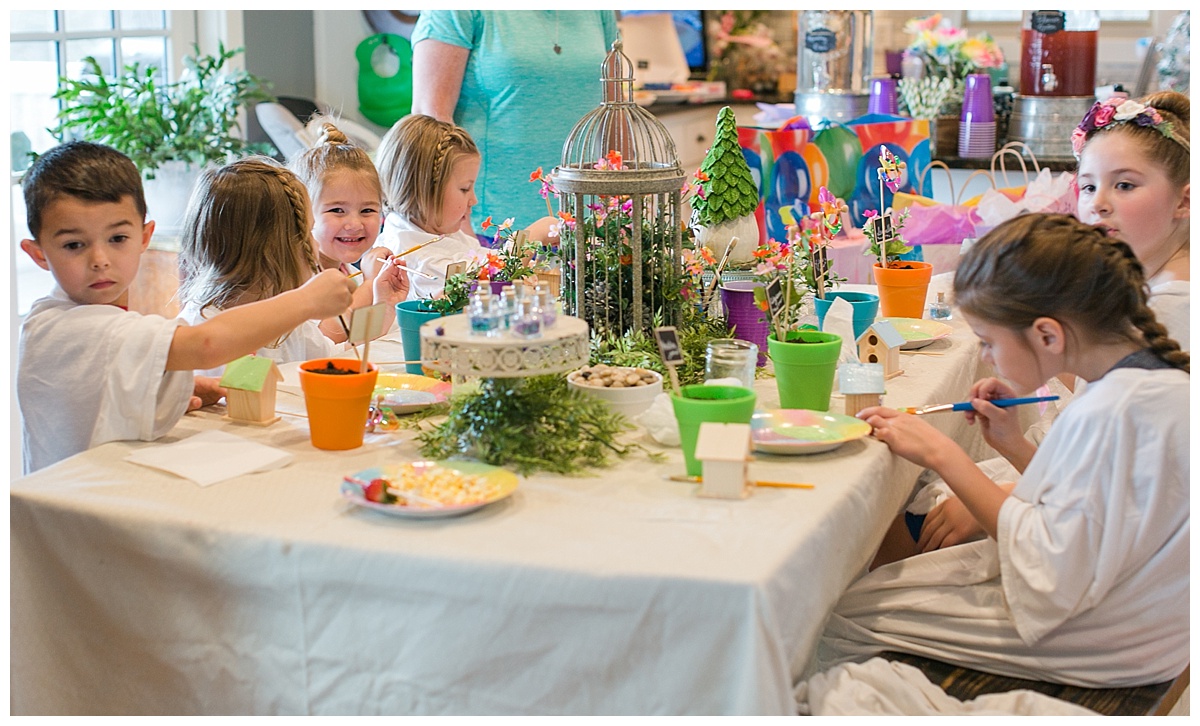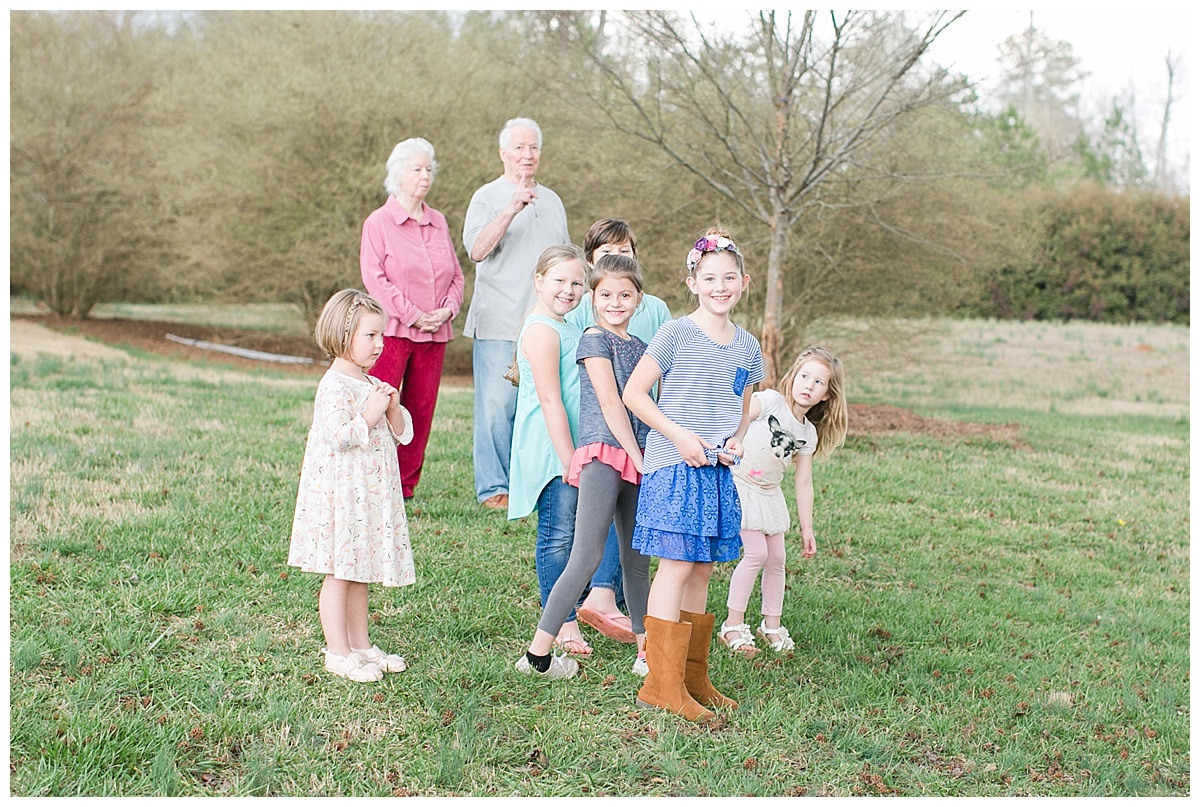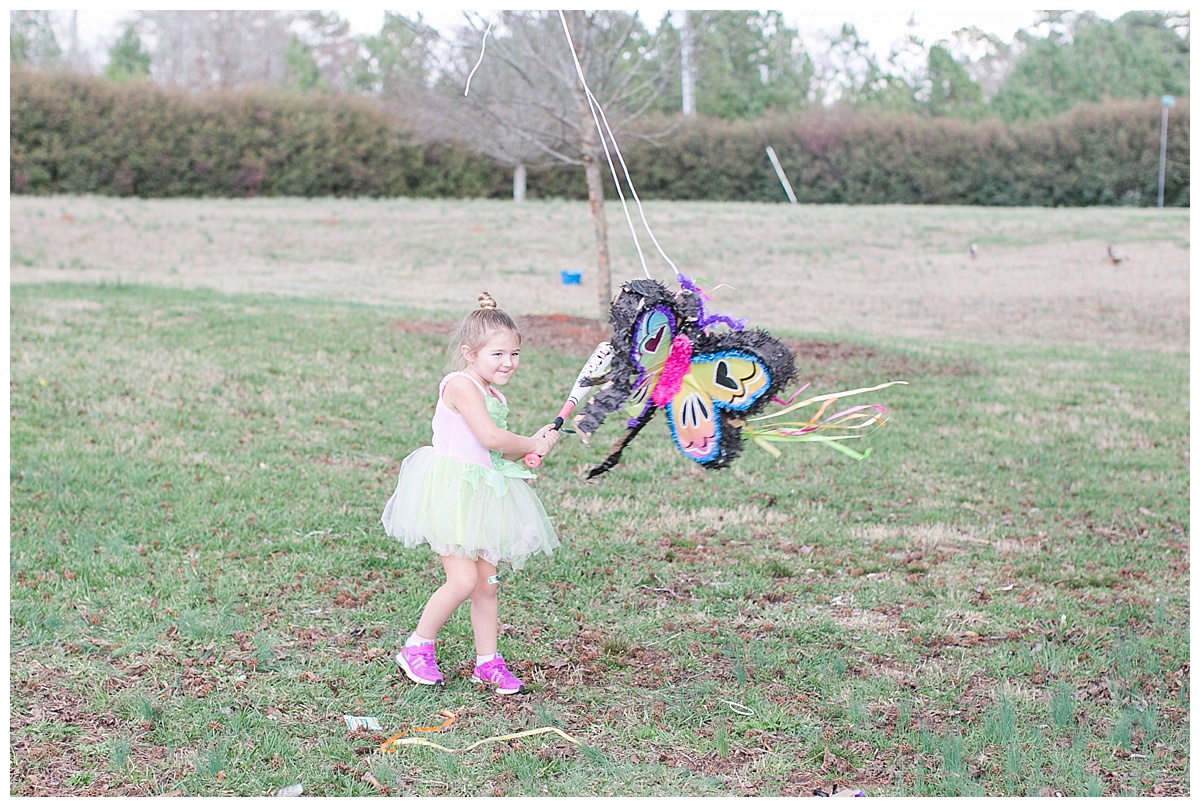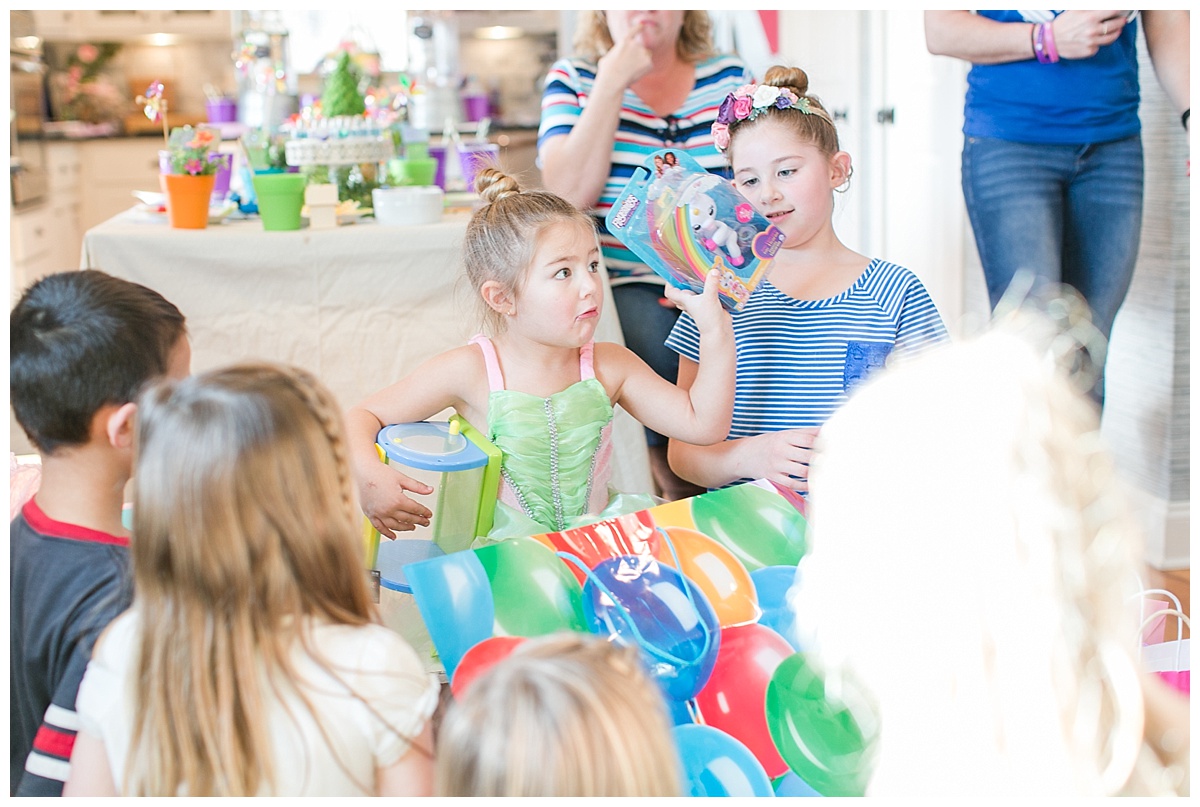 Cake: Baby Cakes Bakery, Porterdale, Ga.
Party Supplies: Hobby Lobby (don't forget that 40% coupon code while you're standing in line!!!)
Olivia + RyAnne's Fairy attire: Amazon