OH MY GOODNESS! These two (now THREE) are just too adorable!! I love them and their personalities and I'm just so excited for them in this new season of life!! I have worked with Jade and Jamie on their engagement session, wedding, maternity and next up NEWBORN session! I love it when it goes full circle! It's one of the most amazing parts of my job - I get to document some of life's greatest moments and experience them with some of the most amazing people on this earth! Plus, the relationships that grow from photographs means the world to me!
And can we talk about Jade's laugh and how gorgeous and infectious it is?! And how sweetly her hubby, Jamie, looks at her?! LOVE! You guys this is what love looks like!!!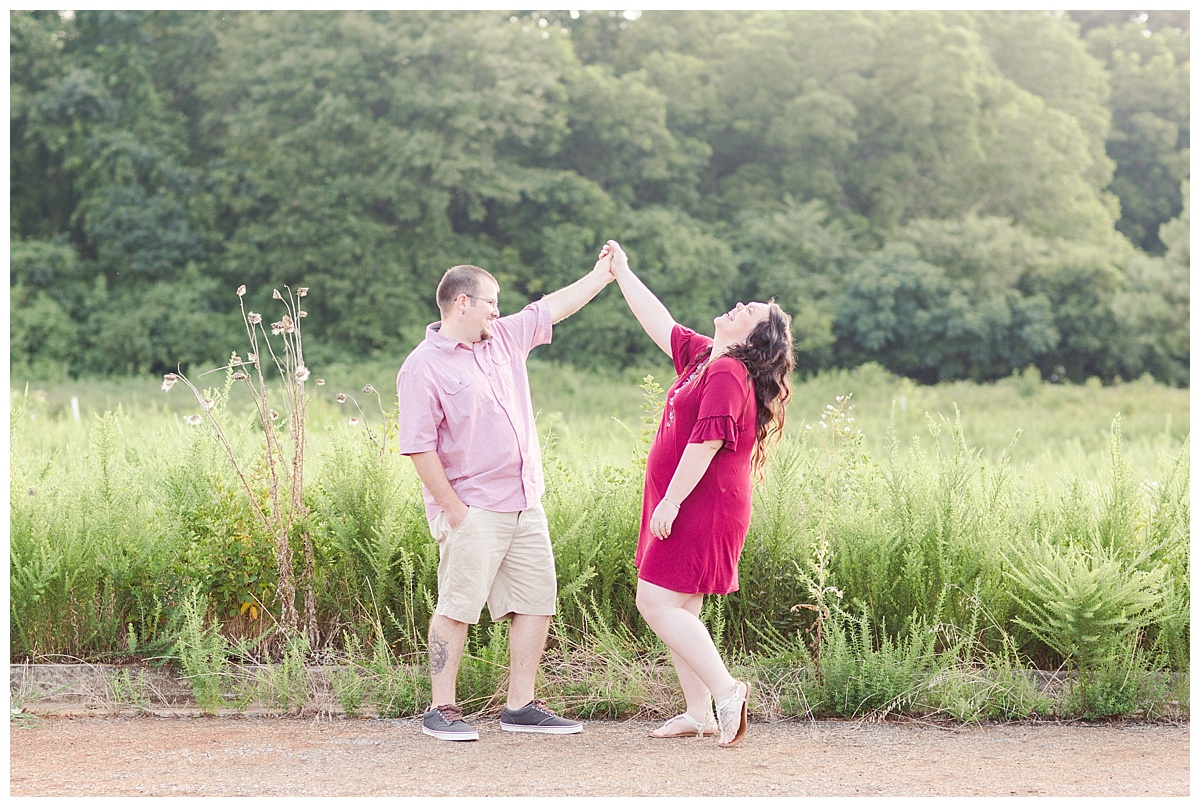 Jade, OMG! Girl you are just a stunning momma-to-be! I can't wait to meet your doll Emberlyn Rae!!
P.S. You know when you ask your clients to meet you in an abandoned neighborhood that sits way off the road, THEY TRUST YOU!!! And for that I'm so thankful!!